Your dedicated online pharmacy, working on your time, on your terms
Log in or sign up
What is online pharmacy?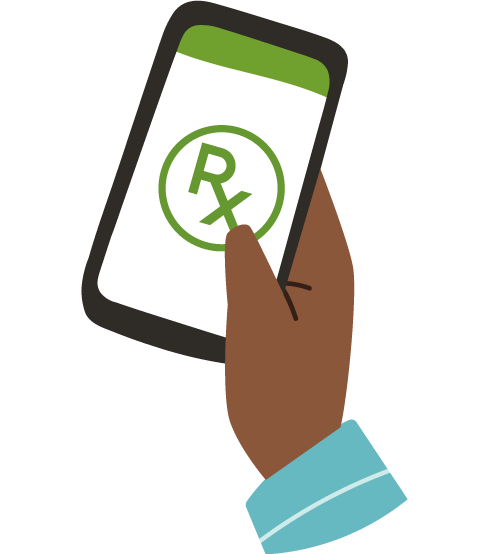 What is Online Pharmacy?
How it Works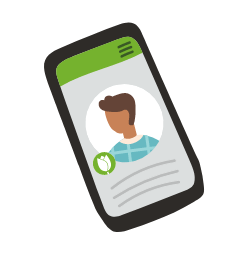 1
Sign up and create your pharmacy profile in less than 5 minutes.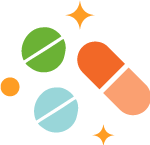 2
Request a prescription transfer or submit a new prescription.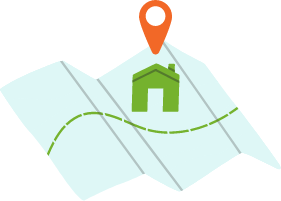 3
Enjoy free prescription delivery to your door!*
*Well.ca Pharmacy delivery is available in Ontario, Manitoba, Nova Scotia and New Brunswick only.
Frequently Asked Questions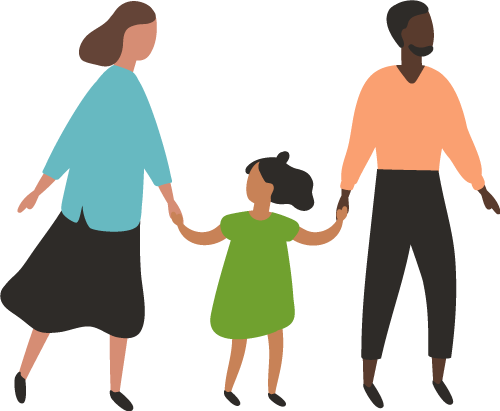 We're dedicated to helping Canadians live their happiest, healthiest life.
That's why we're committed to be a dedicated partner in your healthcare journey, delivering what you need, when you need it and supporting you every step of the way.
Well.ca Pharmacy East
C-6655 Airport Rd, Mississauga, ON, L4V 1V8
Pharmacy Manager: Karen Leung
Accreditation Number: 308735
Contact
Call: 905-672-4576 | Toll-free: 1-844-672-4576
Fax: 905-672-4574 | Toll-free: 1-833-672-4574
Hours
Monday - Friday: 10:00 am - 5:00 pm EST
Saturday & Sunday: Closed