Prescriptions delivered!
Your online pharmacy with free medication delivery & easy access to pharmacists
Log in or sign up
Free delivery across ON, MB, NS & NB.
What is
Well.ca Pharmacy?
Well.ca Pharmacy is an online pharmacy that allows you to manage prescription medications for you and your family. Transfer new or existing prescriptions easily through your account and enjoy free delivery right to your door!*
How it Works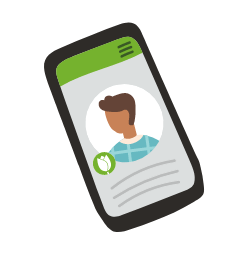 1
Sign up and create your pharmacy profile in less than 5 minutes.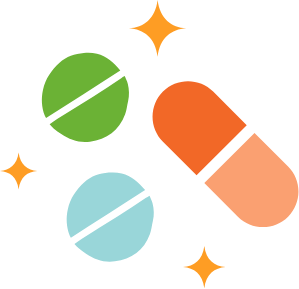 2
Request a prescription transfer or submit a new prescription.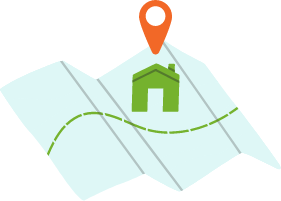 3
Enjoy free prescription delivery to your door!*
*Well.ca Pharmacy delivery is available in Ontario, Manitoba, Nova Scotia and New Brunswick only.
Alisha Nanji
Pharmacist
Karen Leung
Pharmacy Manager
Pharmacist's Corner
Did you know that our pharmacist can now provide prescriptions for some minor illnesses?
Learn more
Frequently Asked Questions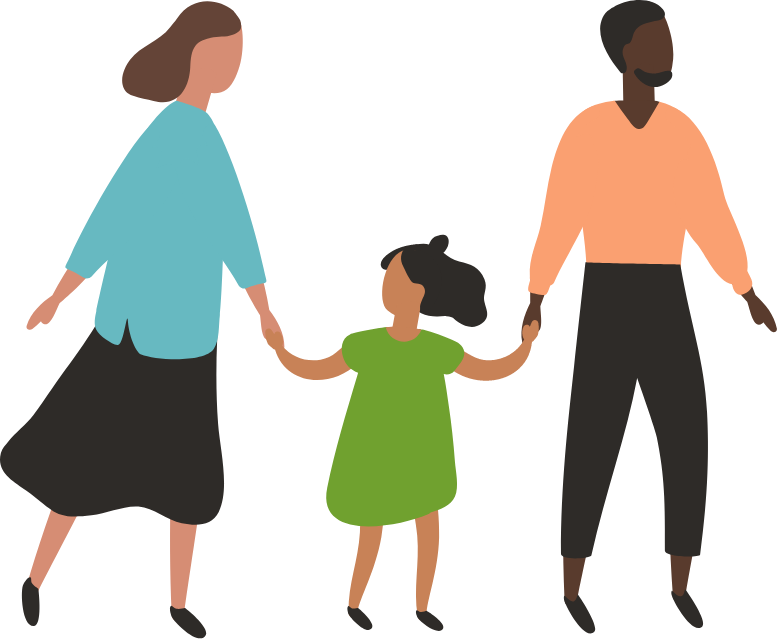 We're dedicated to helping Canadians live their happiest, healthiest life.
That's why we're committed to be a dedicated partner in your healthcare journey, delivering what you need, when you need it and supporting you every step of the way.
Well.ca Pharmacy East
C-6655 Airport Rd, Mississauga, ON, L4V 1V8
Pharmacy Manager: Karen Leung
Accreditation Number: 308735
Contact
Call: 905-672-4576 | Toll-free: 1-844-672-4576
Fax: 905-672-4574 | Toll-free: 1-833-672-4574
Hours
Monday - Friday: 9:00 am - 5:00 pm EST
Saturday & Sunday: Closed